MAMMOTH CHEVRON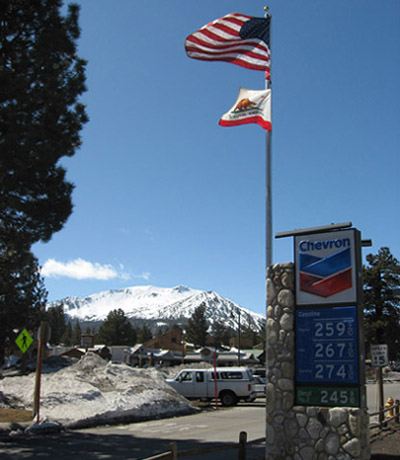 SUPERIOR GAS
PERSONAL SERVICE
EXPERT CAR CARE
RENTAL CARS
CAR WASH
MINI-MART
PROPANE
SNOW CHAINS & CABLES: SALES & INSTALLATION
Auto Repair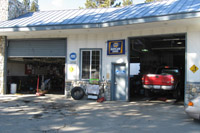 Mammoth Chevron's mechanics have over 85 years of experience and are ASE certified. At Mammoth Chevron you will find friendly faces and fair prices. No job is to big or to small. We perform: muffler/exhaust,

air conditioning, brakes, wheel alignment, tire balancing and electrical repairs.
Mammoth Car Rentals
Located at Chevron, Mammoth Car Rentals offers:
♦ Affordable Car Rentals
♦ One Way Available to Reno
♦ Mammoth Airport Pick-up Service
♦ Different Types of Cars Available
SPECIALS
Spring
Lube, Oil & Filter Special
When the snow melts!!!
---
Fall Tire Sale
Sept. 15th - Oct. 30th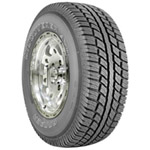 ---
Free
Winter Protection
Check Up
Oct.15 - Nov. 15th
Battery Check, Coolant Check, Wipers
---
Car & Truck
Chain & Cable Special
Oct. 15th - Nov. 15th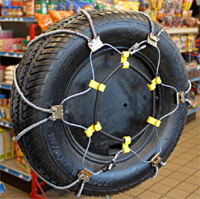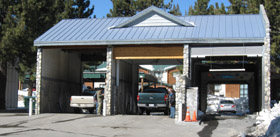 Only Car Wash in town!!!